BabaYaga The WordPress Apocalypse!
"It has begun! It has begun! BabaYaga Targets Affiliate Marketing Websites" That was the first thing I heard, when I entered our office. Dr. Fard came running to me and was completely out of breath. No wonder, if he eats so many chocolates each and every day. I told him to calm down and to meet me in the kitchen in 5 minutes, so I can go to my office and put my jacket and suitcase down.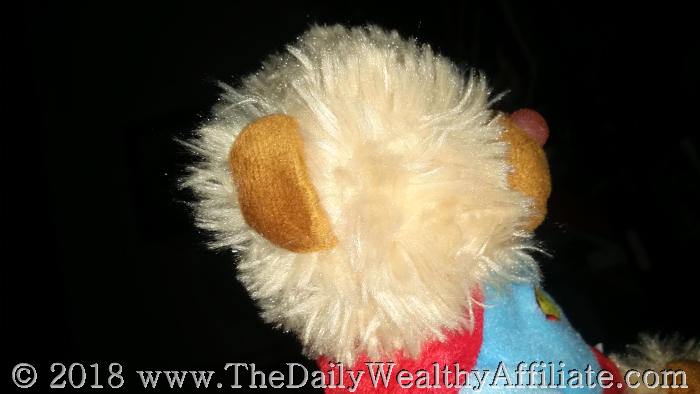 While I walked towards my office I almost fell over something on the floor passing my feet. When I had a look I saw McTeddy running like crazy and muttering to himself.
Joker
McTeddy, are you out of your mind? Watch your step you bearweazle!
McTeddy
Sorry sorry, got to go, it has begun! It has begun!
And he ran away, so fast, I never saw McTeddy running like that. After I left my things in my office I went to the kitchen to get some coffee and to listen to what Dr. Fard had to say.
BabaYaga Targets Affiliate Marketing Websites!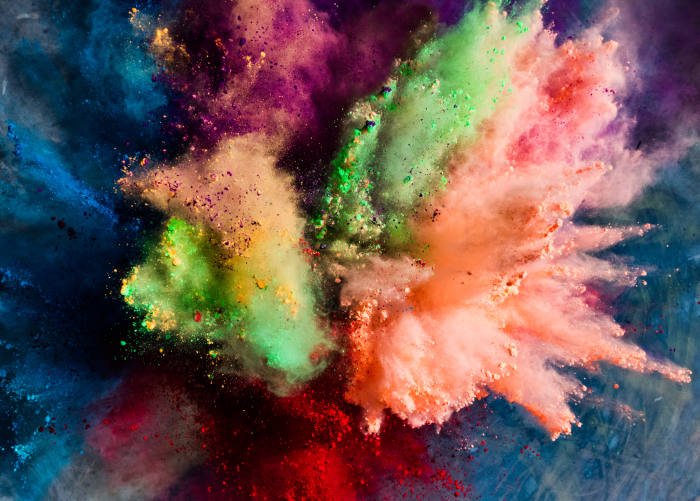 Dr. Fard
The WordPress Apocalypse is upon us! BaBaYaga is infiltrating and taking over WordPress websites worldwide on an alarming rate! Almost undetectable and behaves like nothing is happening: it sneaks, infiltrates, takes over and maintains your website! It even detects and eliminates competition Malware from your Website!
Years ago it was thought impossible, but now the cat is out of the bag and this will initiate the WordPress Apocalypse as it is almost undetectable.
The Joker
Baba what? A new Star Wars Movie?
Dr. Fard
It sounds like that, no but this is serious business, so serious that a hacker group targets WordPress websites focused on Affiliate Marketing to infiltrate and use your website to lead incoming traffic to their affiliate programs to earn money with your website!
The Joker
But that is horrible, is there nothing we can do about it? What about Anti-Virus, Anti-Malware and all those tools that are supposed to protect us against such attacks? Will the host where our WordPress site is hosted have an influence on it as well to stay protected?
Dr. Fard
According to a researcher, it is programmed to behave as a symbiosis within your WordPress website, to live with it and protect it, so all looks normal, until one day, perhaps because you are looking up your traffic, you detect redirecting links that are not a part of your affiliate marketing program, or you notice a little bit of traffic drop. These are normally all signs of an infection.
This malware is so sophisticated, that once it infects a WordPress website, it will install many Backdoors as it has its core target to keep control over your website and keep it up and running, so the hackers can make money!
Is Another Alien Invasion Responsible for The WordPress Takeover?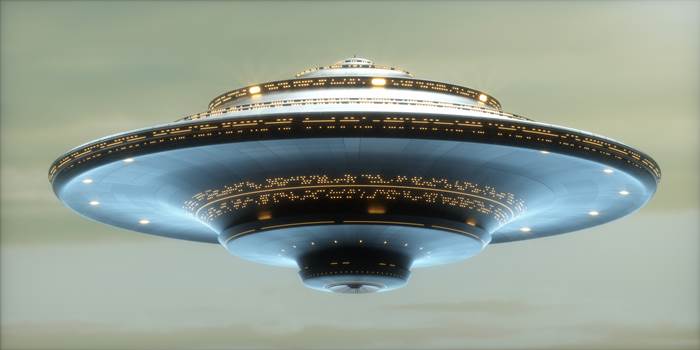 The Joker
Is this another alien invasion to take over the WordPress world?
Dr. Fard
No, it are not always the aliens doing the bad stuff. These are human hackers and they only have one thing in their mind: "Stealing your hard earned money!"
The Joker
So what else does this Babagaga do?
Dr. Fard
It will do for you:
Automatic backups;
Automatic updates;
Cleaning your website;
Repairing your website.
It will do all what is needed to keep your website up and running, so it will score well with Google and thus drive traffic to your website.
The Joker
But that sounds positive, it does all these things for you, would it not be better they offer this kind of help and get a percentage for the tool doing its job?
Dr. Fard
Oh absolutely, I agree, but that is not what they are after. One other issue it has, once it infected your website, it will look for ways on the host server to crawl up and infect other websites as well. That is freaky scary right?
The Joker
Oh nooo, but what can we do? Is there nothing we can do to protect ourselves?
BabaYaga Targets Affiliate Marketing Websites! Safe Hosts!

Dr. Fard
There is, choose a reliable host. The company Wealthy Affiliate on planet Earth for example has an excellent hosting service and even teaches you everything about Affiliate Marketing.
They offer you:
Database Monitoring;
Malware and Virus Monitoring;
File System Monitoring;
Hacking & Intrusion Monitoring;
Site Performance Monitoring.
Heck they even do daily backups for you and have a 24/24 ticket support system reacting on the spot to help you out. Highly recommendable for anyone just starting out making money online as an online affiliate or want to learn in doing so. If you see what they offer for your money, it is even a no brainer for me hahaha.
Off course if you have an advanced website and you need fast hosting, there are other alternatives out there I can recommend.
The Joker
Good to know, and yes I know about the Wealthy Affiliate Program, we use their learning platform program and services ourselves. What we learn we give forward to our fans, readers and all students of the Wealthy Affiliate University on our world planet Wealthy Earth. I will publish a review soon to inform our fans and readers what is so special about them.
Can you tell us more about sophisticated hosting and which ones you recommend?
Dr. Fard
I will have to find back my documents, once I do I will write a blog about it for all our fans and readers of The Daily Wealthy Affiliate novel newspaper.
The Joker
Awesome, that will be your first post then, I am looking forward to that, it will be a honour having you writing for us Dr. Fard.
So once it infects our website, what will it do next?
Dr. Fard
It will replace your WordPress files with almost undetectable other files. The only way to protect yourselves is with a good host as I mentioned before and with a security scanner. I can advise the plugin Wordfence in this case as the best way of detection for now.
You should be afraid and warned as there are many websites infected already and it is spreading fast.
The Joker
Thank you Dr. Fard, I am sure our fans and readers will take immediate action to see if they could be infected.
So why is McTeddy in such a panic mode? I cannot remember he has a website, or has he?
McTeddy Presents His Own Website!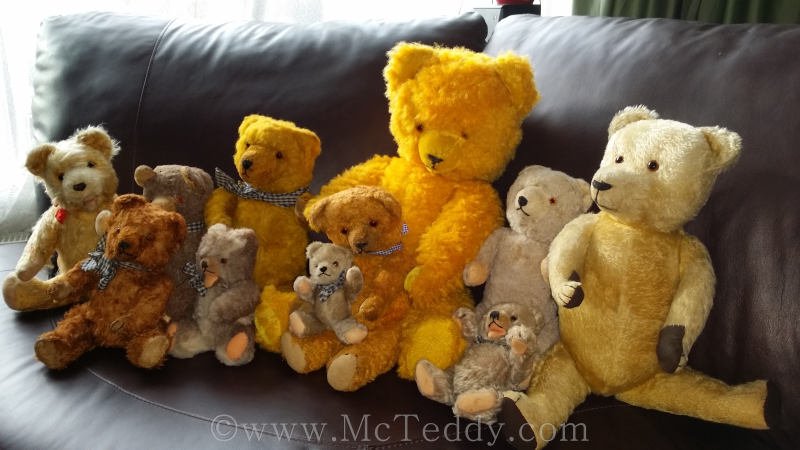 Dr. Fard
Well he asked me to create one for him, as he likes to have his own as well to represent himself and many of his lookalike teddy bears out there. So yes he has one now. But it is not ready yet. You know he is always quick to panic if something bad is happening.
I will go to him now and make sure he is not getting a bearattack, there is nothing to worry about for him.
The Joker
Thank you Dr. Fard and see you later. I think our readers like to check their websites now so let's leave them be.
So my dear fans and readers, you better take action and let us know if you are or were infected and what you do to protect yourselves, in your comments below.
The Joker, Editor in Chief of The Daily Wealthy Affiliate
Support Our Novel Newspaper!
We like to write you daily stories and build the biggest novel newspaper out there. Will you help us? Do you want to see changes by your actions? Then support us in your very own way and select the donation of your choice and see how your donation will play a part in a next upcoming story.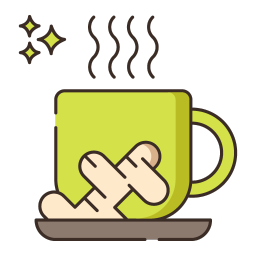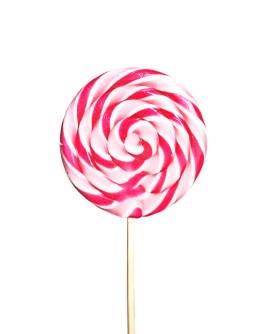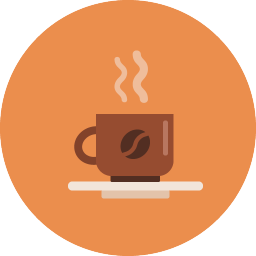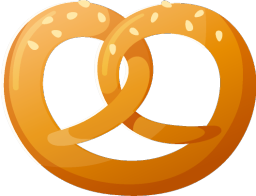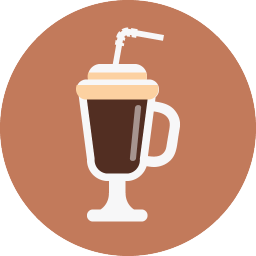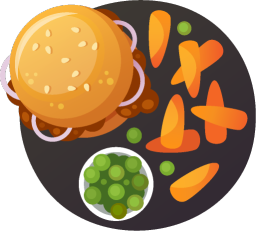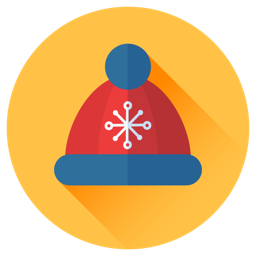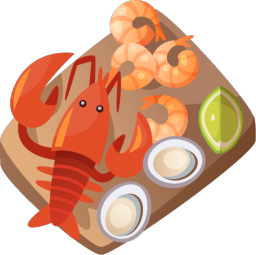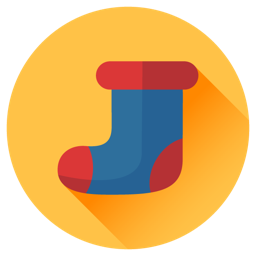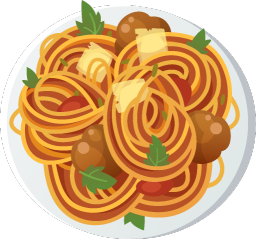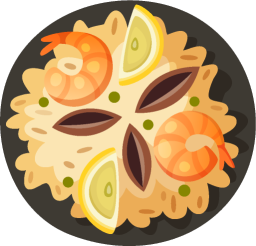 Thank you very much !